What Is Skilled Nursing?
Skilled nursing means an intensive level of medical care provided by trained individuals, with respect to a patient's need for care or treatment. It can only be administered or provided by registered or licensed nurses. However, it can also include speech pathologists, occupational and physical therapists. It essentially offers for your loved ones the most skilled and advanced medical care one can find outside a hospital in a home setting. Allowing them receive rehabilitative care either for short term concentrated purposes or even the long term nursing care. It covers an all-day monitoring for residents with very challenging health problems.
There are several instances where you might need a skilled nursing home they include; where you have a serious injury such as joint replacements, fractures that may need complex wound dressing or general wound care and it may take quite a while before you are back on your feet. Or you're having issues with breathing; where your respiration has become challenging and you are in need of treatment or consistent medication, where you may need tube feeding or where you have Parkinson's illness, or are in need of help with recovery from stroke etc. These are situations where skilled nursing facilities may prove very vital and helpful.
What Are Skilled Nursing Facilities?
A Skilled Nursing Facility is simply a home for senior citizens, where skilled nursing services are offered. It makes more skilled medical expertise in care, as well as rehabilitation services, available to residents. Asides expert care and rehabilitation services, skilled nursing facilities also provide help with activities of daily living; that may prove difficult for residents to handle independently. They include bathing, use of medications, meals, housekeeping, and the likes. It usually has at least a full-time licensed nurse as well as a doctor, providing skilled nursing care for its residents all day and night. It also has a place for the storage and dispensation of medications. These skilled nursing facilities, it is important to state are different from hospitals. In fact one of the essentials of skilled nursing; is that it is outside the hospital. These facilities incorporate recreational areas to enhance relations and companionship with all residents as well as providing physical, social and mental stimulations necessary for full recovery in residents.
Skilled nursing facilities are vital for people who are in close living proximity with their families. Where you are unable to give the round the clock care for your ageing family member would have now become weak and in need of such care, due to the demands of your work or the distance between you two, a skilled nursing facility is the right solution for you.
Before a patient enters a skilled nursing facility he or she must be initially given a health assessment and consequent health assessments to effectively evaluate his or her mental and physical health as well as medications, their ability to handle activities of daily living such as keeping their homes and bathing, ability to make decisions for themselves and speak properly. This is vital in ensuring they get the best treatment for their health problems. Services skilled nursing facilities offer, include monitoring and evaluation of the resident's vital physical and mental signs with the requisite medical equipment's, general wound care, intravenous (IV) therapy, physical therapy services among others.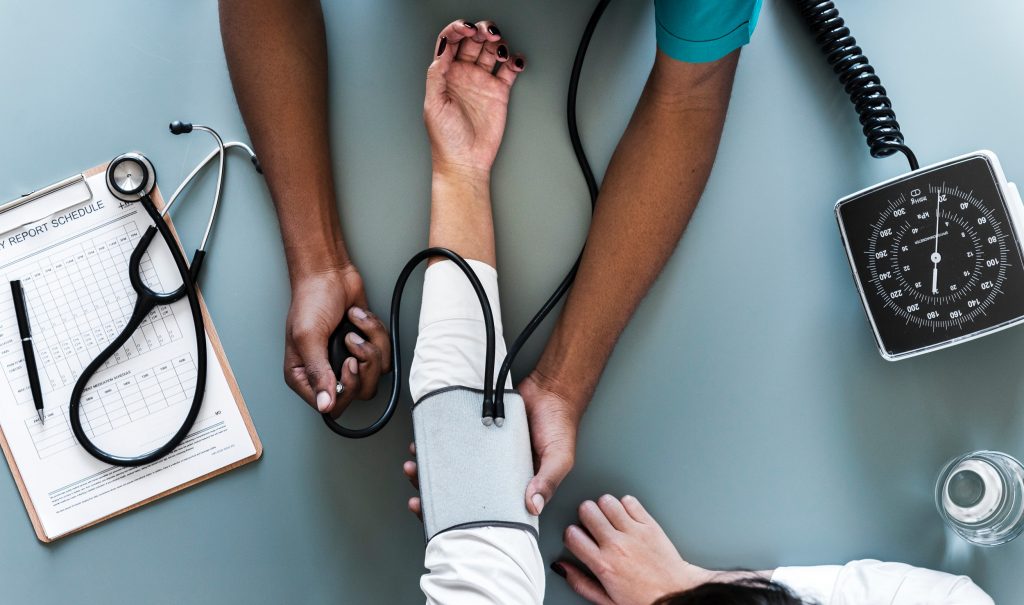 It is a growing phenomenon for more senior citizens to wish to age in place. That is, to remain at their homes as well as receive their treatments in the same abode. This has lead to home health businesses providing skilled therapists and nurses in their client's houses. This allows the patients access to their own independence, as they are in their homes, while receiving the most effective medical care available to them, outside the hospital. As a result, one's need for skilled nursing care does not immediately mean placement in a skilled nursing facility, these skilled nursing services, have now become flexible with a variety of options available to senior citizens.
Difference Between Skilled Nursing and Assisted Living
Skilled nursing differs from assisted living on several grounds. For example, while skilled nursing provides for a round the clock supervision and monitoring of residents, assisted living only provides supervision on the challenging daily activities of their patients, without an all day-all night surveillance. Also, skilled nursing is for patients with serious health challenges, assisted living is for mainly residents with challenges with Activities of Daily Living (ADL) such as bathing, dressing, using various medications among others.
Does Medicare Pay for Hospice in a Skilled Nursing Facility?
Usually, Medicare does not pay for skilled nursing facilities, however, there are several conditions where they will pay for the facilities. Where a physician determines that it is necessary for the resident or patient to utilize skilled nursing facilities for achieving full recovery, Medicare will pay.
Senior citizens who may need post-hospital care in a skilled nursing facility can use Medicare to pay for up to 100 days of the service. So long as it is in a Medicare-certified skilled nursing facility, Also the patient must meet the requirements laid by Medicare's.
 At a certain point a lot of patients use up their financial resources it is during these times they use Medicare benefits. When this happens, it is important to note, however, that Medicaid or Medicare does not pay all costs. There are certain conditions where Medicare will pay for skilled nursing facilities:
Where the doctor has decided you need the skilled nursing care.
Where the skilled nursing home is one certified by the Medicare.
Where the resident posesses a qualifying hospital stay.
Once it has been prescribed by a doctor, Medicare may cover skilled nursing services within the short term. They could also be covered by Veterans benefits, private health insurance policies, long-term care insurance policies among others
The facilities covered by Medicare benefits may include occupational and physical therapy, the necessary medical equipment's, medications, supplies among others. It could also cover speech pathology, ambulance transportation where it will be dangerous for residents to travel by other means especially where the services are not available at the facility the patient is using, and the likes.
Skilled Nursing Homes Near Me
Having stated the benefits of skilled nursing and all that it entails, you may discover you need a skilled nursing home or that your loved one does. Here are some places to check out below.